Meet McKinley Romero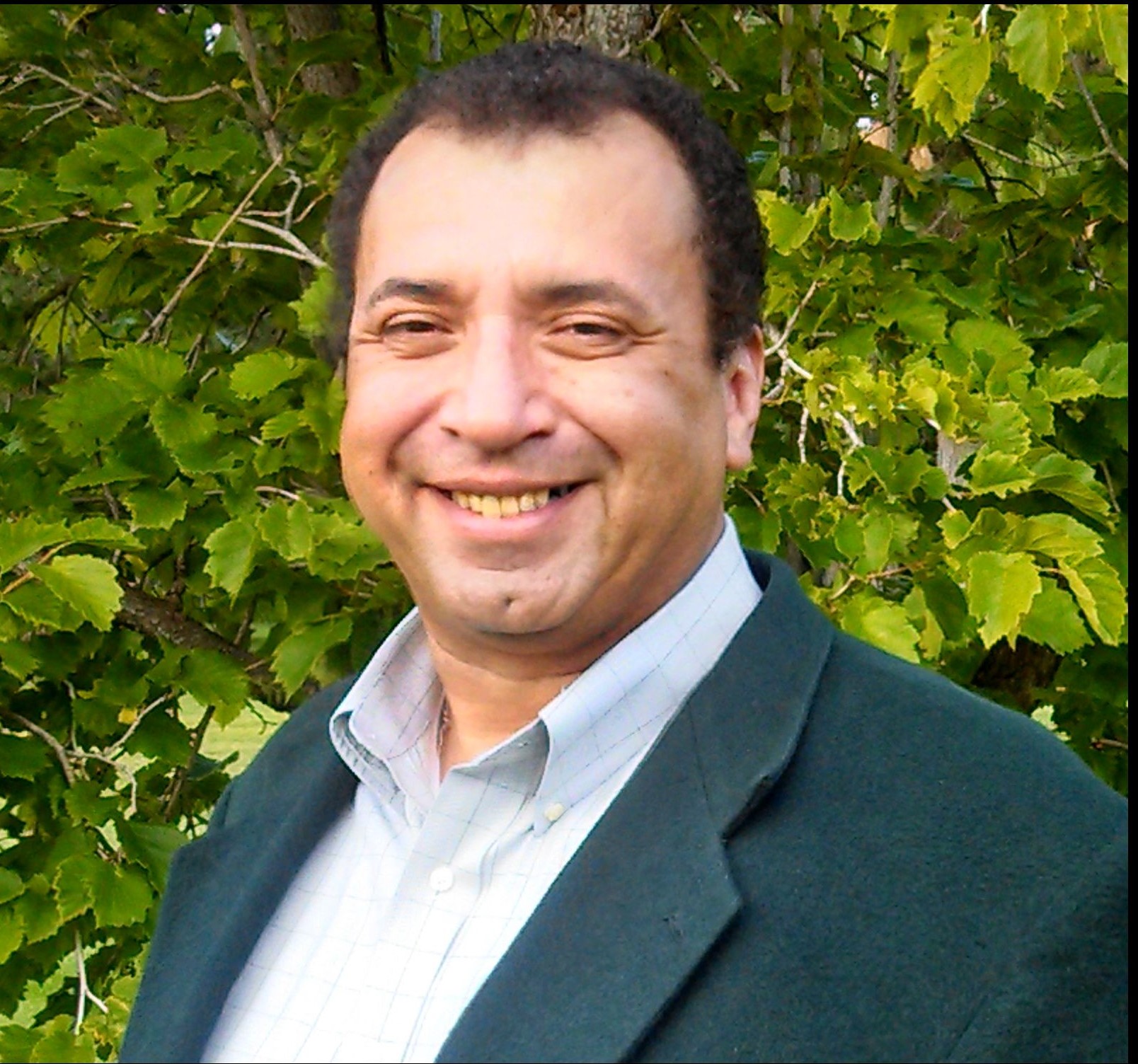 McKinley was born in Texas and raised in Colorado.  He arrived in Spokane in 2005 and in 2009, after 30 years in food & beverage service, he turned his focus to insurance. Northwest Insurance Professionals has been incorporated since 2012. McKinley is licensed in both individual (ACA/WA Exchange) and Medicare in Washington and Idaho and is one of a much smaller group of agents who is trained to properly address the low-income population.
McKinley is certified in virtually all products and carriers; including dental, vision, life, disability, hospital indemnity, critical illness, final expense, travel, life, and long-term care, something Washington state residents need to be learning about and preparing for in 2021. 
McKinley provides an annual review of your insurance needs to help ensure that you are contracting with the plan that best fills your needs-something that less than half of the agents in Eastern Washington do-particularly at no cost to the client.